Kumite 1 Warrior Hunt – A Warrior's Journey is India's First MMA Fight show Hosted by actor Suniel Shetty on MX Player. Its all about How Dedication and Determination make dreams come true. All Episodes of Kumite 1 Warrior Hunt Released on MX Player from 12th February 2023. Kumite 1 Warrior Hunt Season 1 Contestants Names List 2023 with Photos revealed.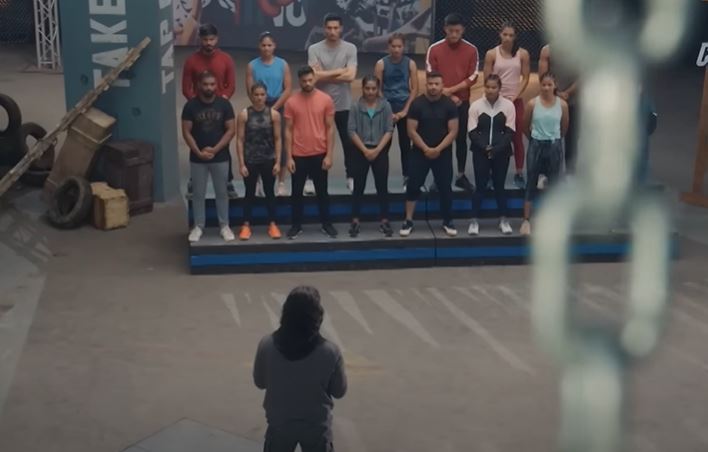 The Show is launched under Oneway Films Pvt Ltd in 2022 with a Vision to Grow and Popularize the Sport of Mixed Martial Arts within the Mass Community in India. The Show Stars Suniel Shetty, Sunanda Wong, Sameer Jhanjotra. Now, Let's have a Look at the Kumit 1 Warrior Hunt Contestants Names list with Images.
Kumite 1 Warrior Hunt Contestants Names List 2023
16 Warriors, 13 Fights and 1 Dream of Winning the Title. This is the Story of Hope, High Stakes, Sacrifice, Resilience, Belief. Also To Survive in a Ring it takes a hell of a lot and when it takes a hell of a lot to Survive somewhere means you are a Champion. Among these Selected Top 16 Contestants, Only 1 Male and 1 Female will be the Winner.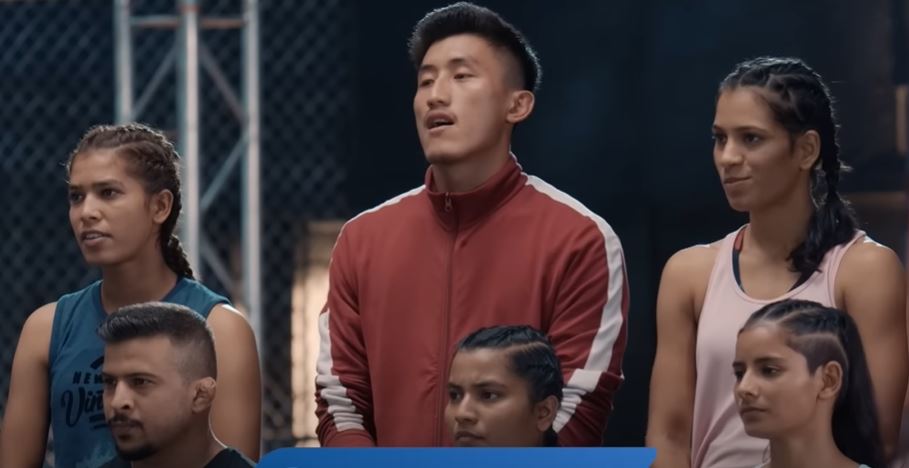 1) Sameer Jhanjotra
2) Sohail Shakil Khan
3) Lakhi Das
4) Siddhartha Chandanshive
5) Krishna Kumar Payasi
6) Priyanka Jeet Toshi
7) Heena Shaikh
8) Mehdi Nasiri
9) Shalu Sharma
10) Suraj Bahadur
11) Mohamedali Budhwani
12) Harpreet Kaur
13) Rekha Chaudary
14) Kiran Singh
15) Kekhrieneitso Angami
16) Pardeep Hooda
Tough people, with tough mindsets, get one opportunity to prove it all. India's first MMA fight show, 'Kumite 1 Warrior Hunt', releases on 12 February. Don't Forget to Watch Kumite 1 Warrior Hunt Reality Show All Episodes on MX Player from 12 February 2023. Let us know Who is your favorite Contestant on Kumite 1 Warrior Hunt Season 1 Show on MX Player.