India's only and most versatile hip hop talent hunt reality show MTV hustle 3.0 started with a big buzz and lots of excitement in viewers. This time its Titled as MTV Hustle 03 Represent. Judge Badshah have selected the Top 16 Contestants after the first round audition and Now, they will perform each week and eliminated based on judges scores and public voting results.
MTV Hustle 3.0 Elimination going to happened every weekend episode just after seeing the performances of the contestants. Last week voting results will be revealed and one contestant from among the 4 squad bosses teams to be eliminated. MTV Hustle 03 Represent having 4 squad bosses Team EPR, Team Ikka, Team Dino James and Team Dee MC. They have 4-4 contestants in their team after the top 16 selection.
MTV Hustle 3.0 Elimination List 2023 | Eliminated this week
MTV Hustle Season 3 Elimination based on public voting results and judges scores revealed here.
MTV Hustle 03 First Elimination based on Public Voting results happened on 12 November 2023. Rapper Contestant Badal from Gang Ikka ke Gangstars Eliminated.
Shady Mellow, Poet Shaf and Badal were Unsafe. Public Voting Results saved Shady Mellow. Now, Ground Shoonya Battle happened in Poet Shaf and Badal. After Performances, Badshah Announced results. Badal Eliminated from MTV Hustle 03 Represent.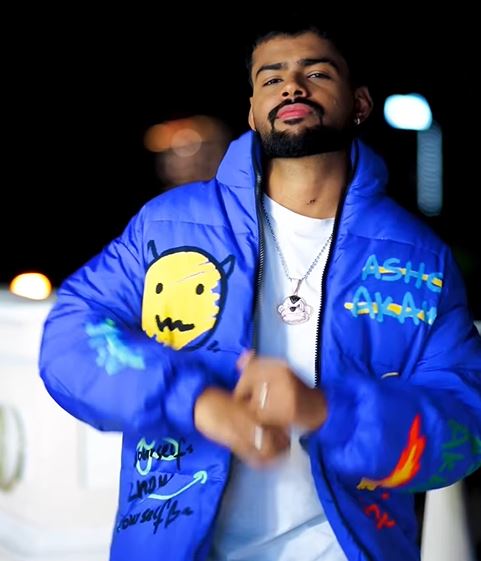 MTV Hustle 03 First Elimination – Badal
Squad Name – Ikka Gangstars
Elimination Episode – 12th November 2023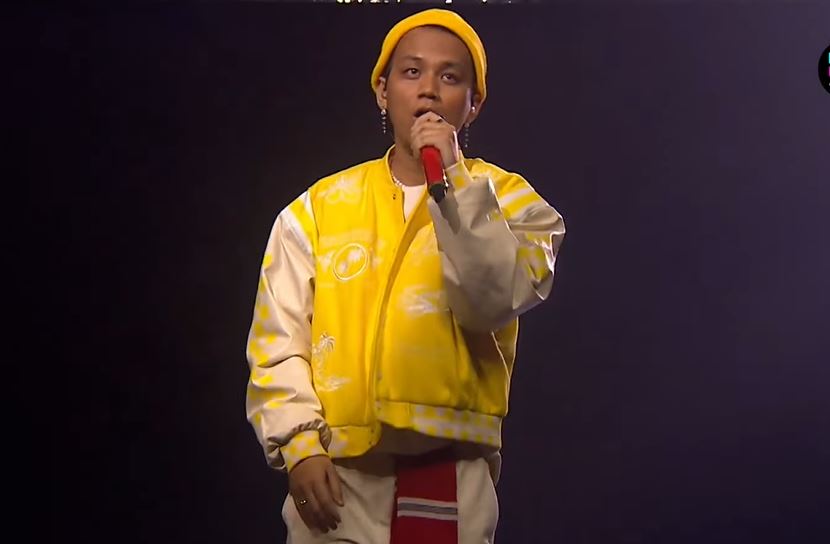 MTV Hustle 03 2nd Elimination – Shady Mellow
Squad Name – EPR Rebels
Elimination Episode – 19th November 2023
Keep Watching MTV Hustle 03 Represent Every Saturday-Sunday 8 PM on JioCinema App. Vote and Support your favorite rapper from your favorite Squad Team. Keep watching this Space for MTV Hustle 03 Represent Latest Elimination Update. See Who is evicted from MTV Hustle 3.0 this weekend.