India's Number 1 Rapper, Hip Hop Aritists hunt reality show MTV Hustle Just kick started on MTV India and talented Judges Panel Raftaar, Nucleya & Rajakumari all set to find the talented contestants in a show through audition round. See Who are the MTV Hustle Contestants got selected in Audition Round and all set to the next level. MTV Hustle Season 1 TOP 16 Contestants Names List with Images listed out here.
MTV Hustle is the reality show for rap artists. The Passionate contestants have been participated in a show. Judges Raftaar, Raja Kumari and Nucleya have given their best to find the iconic talent of the country. They are here to give India a Next Rapper of coming generations.
Let's Move to the Point and talk about the MTV Hustle Contestants Names List with Images.
MTV Hustle Season 1 Contestants Names List 2019 with Images
Have a look at the MTV Hustle 2019 Contestants.
KING / Arpan Kumar, Age – 22 Years – Govt. Employee turned Rapper, Music Artist. – TOP 15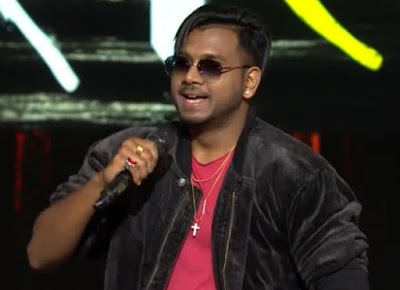 VOID | Gaurav Mankoti, Almora, Uttarakhand, Age – 25 years – A Passionate and talented Dancer and Rapper. He earlier worked with Raftaar, Raja Kumari. He choreographed Music Videos for Raftaar and Raja Kumari. – TOP 15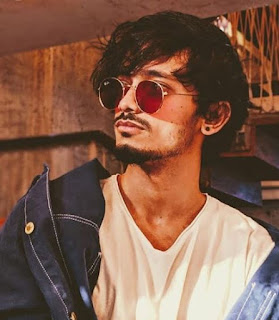 Agrita Dhawan / Agsy – Age – 21 Years – Faridabad, Haryana – Banker by Profession – TOP 15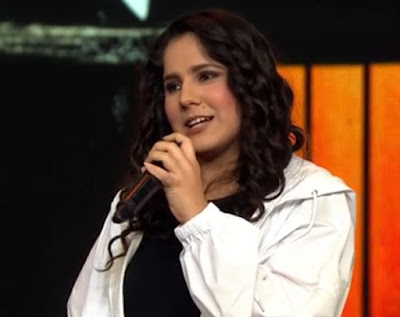 Santhanam Srinivasan Iyer / EPR – Age – 30 Years, From Tamilnadu, Born in Kolkata – He has done several stage shows and won several National Awards. Frontman/Emcee/Lyricist/Poet – TOP 15
Akshay Kumar / Akshay Zack – Rap Singr, Writter from Gurgaon, India, Age 27 Years – TOP 15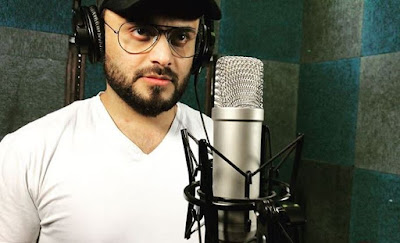 RCR Rapper King RCR / Rohit Kumar- Age – 23 Years old rapper from Punjab – King RCR was earlier contestant on Star Plus show Dil Hai Hindustani 2 and now he is back on MTV Hustle Reality show. – TOP 15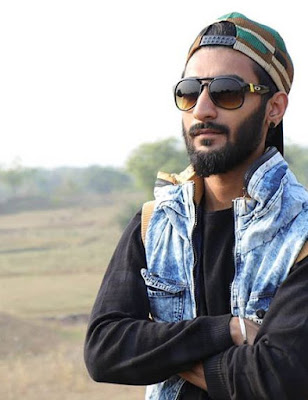 Lakshya Bhardwaj – MTV Roadies Real Heroes fame Lakshya Bhardwaj from Gurgaon, Haryana is back as a contestant on MTV Hustle. He is passionate rapper artist. – TOP 15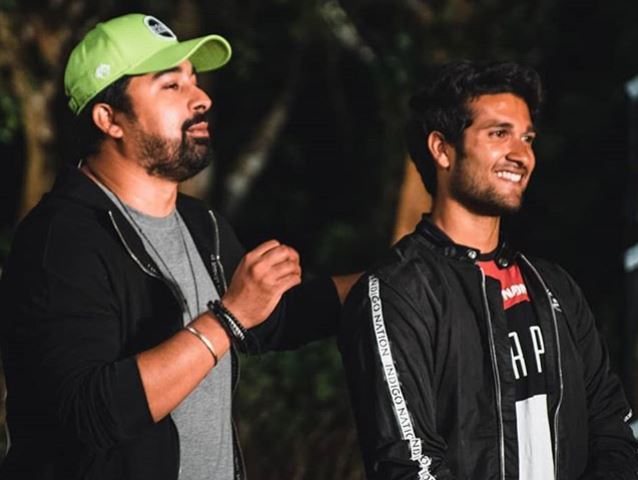 Star Nick – TOP 15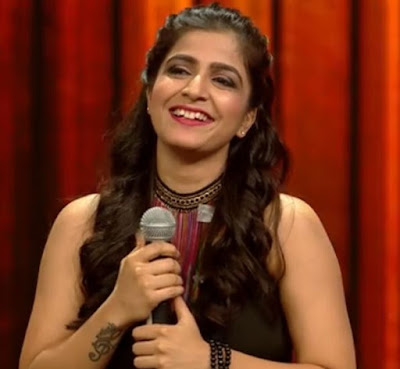 Sagar Shetty – Age -26 Years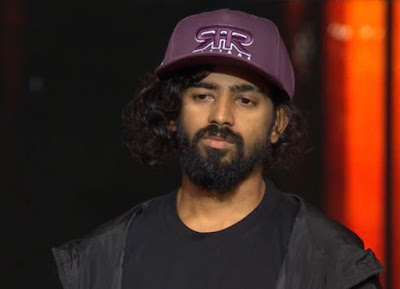 M-Zee Bella – Deepak Singh, Age – 21 Years old from Dehradun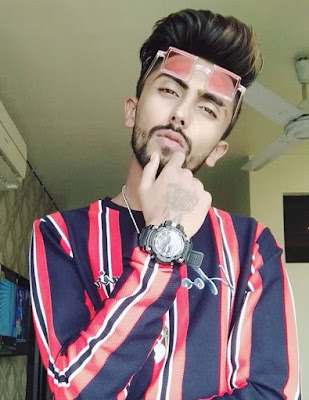 HIMAN – Himanshu Joshi, Age – 28 Years from Rajasthan lived in Haryana.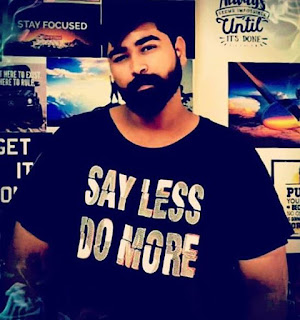 Hemant Dhyani MC HEAM , Age – 30 Years – Rapper Teacher helping kids to be a great rapper. He has written 5 songs for AR Rahman Sir.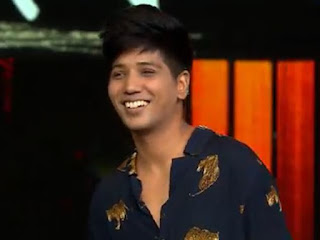 Uday Bakshi – Chandigarh – He is talented and very passionate rapper artist who is contestant in a show MTV Hustle.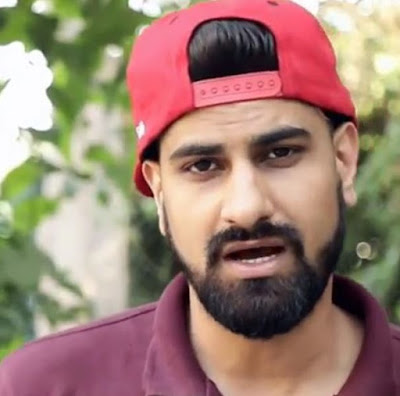 Mayank Rawat aka RAP-ID known by name Bawa Pahadi. Mayank have been contestant on Dil Hai Hindustani Season 1 star plus show and managed to get into Top 30. Now he is back in MTV Hustle reality show as a contestant. Mayank Rawat aka Rap-ID is a Rapper, lyricist, producer From Mushroom City.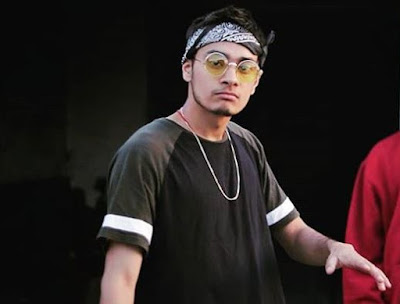 Riya Panchal – A girl Rapper from Gujarat. She is passionate hip hop artist wants to do more in this field but she didn't get support from her family.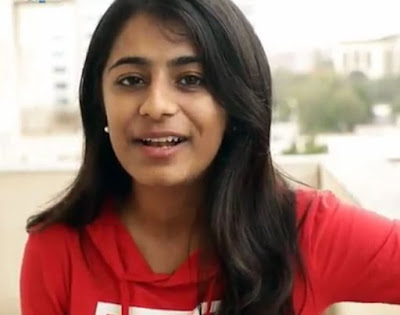 Dhruv – Dhruv aka Shaitan is very talented and passionate musician artist from Delhi. He is now contestant on MTV Hustle show. He learnt from all the music artists and going to explore in a big way.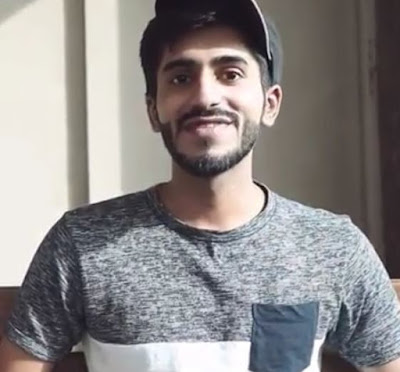 MC LIT – MC LIT is a hip-hopper Female Rapper from Mumbai, Maharashtra. She is one of the Strongest Contender in a show.
Professor Singh – Professor Singh is one of the Contestant on MTV Hustle. It is the Stage Name of him. He studied Bachelor and Master Degree in Economics and that is why he got name Professor Singh. He is here to express himself with his words as a Rapper and Hip Hop Artist.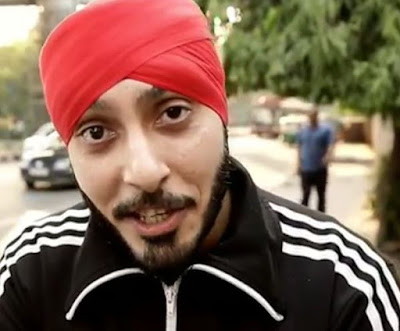 PK Nimbark – PK Nimbark is a Small Town boy. He learnt Music and Rap by his own interest and now Following his passion in Rap industry. He is Writing by his own and learning every day to make bigger in this field.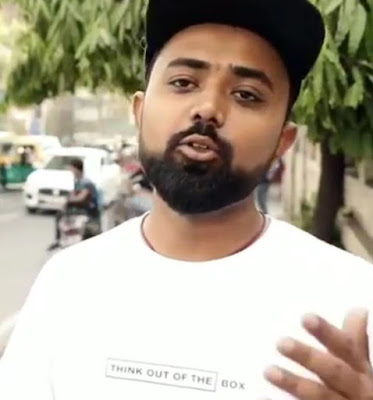 Roshan Prince – RAPPER / Lyricist /vocalist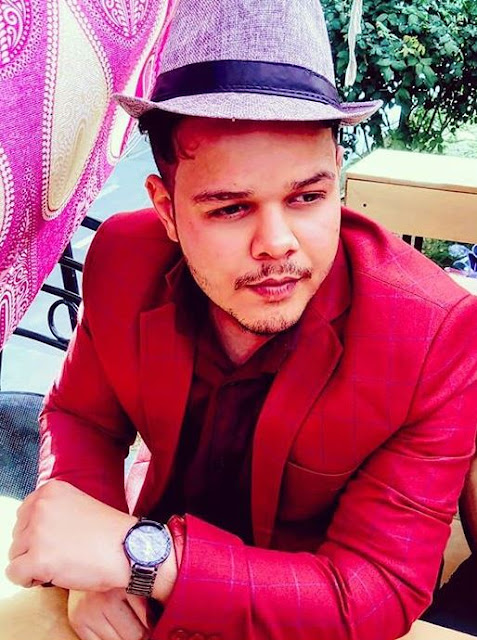 Alexa – HIP HOP ARTIST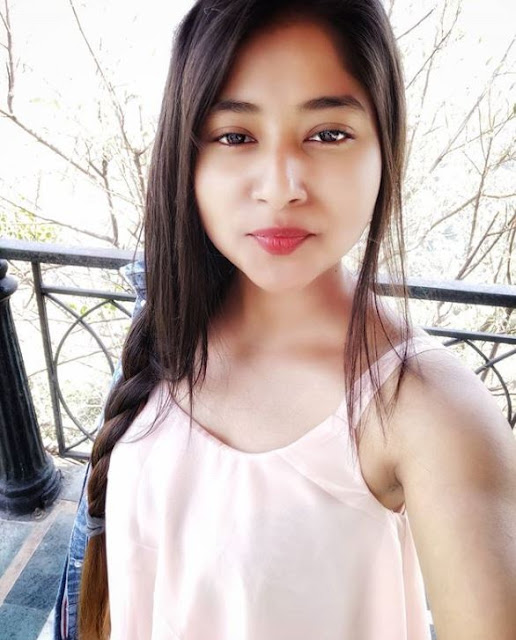 naamseemo – Hip Hop artist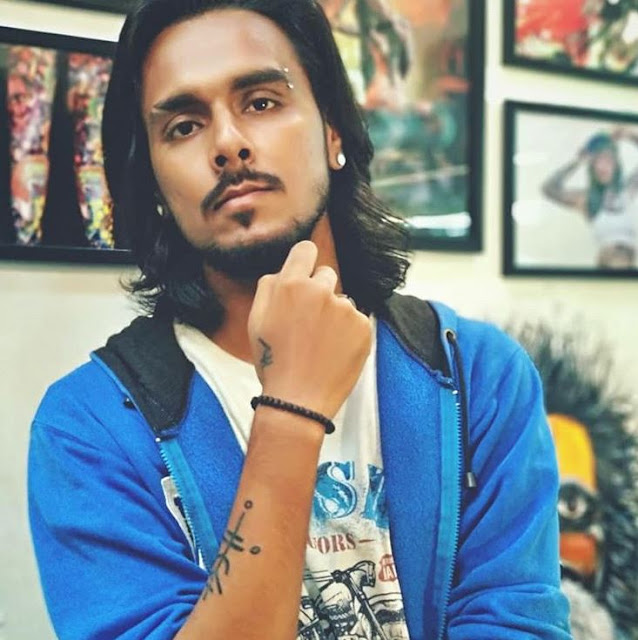 Ajaz Ahmed – ATHLETE /DANCER/ POPULAR CREATOR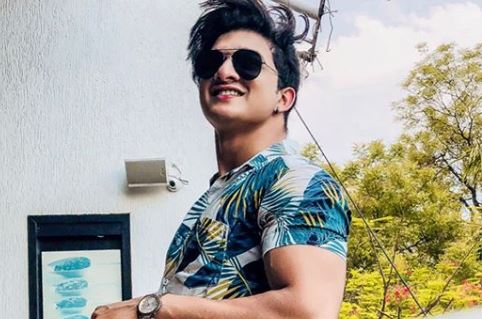 AVIRAM Ranveer Paji / Amit Sharma – Ranveer Paji /Amit Sharma have been through MTV Roadies Real Heroes Culling Round. He is talented rapper artist, Freestyle Rapper from Indore. He is known for instant fast rapping on any words given to him. He impressed gang leaders through his rap artist skills and now he is back on MTV Hustle reality show.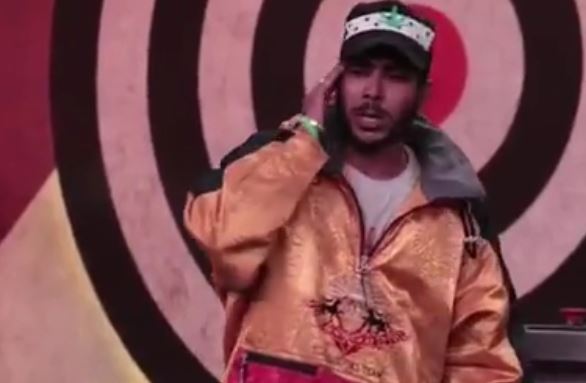 Vikalp Dwivedi – hip hop artist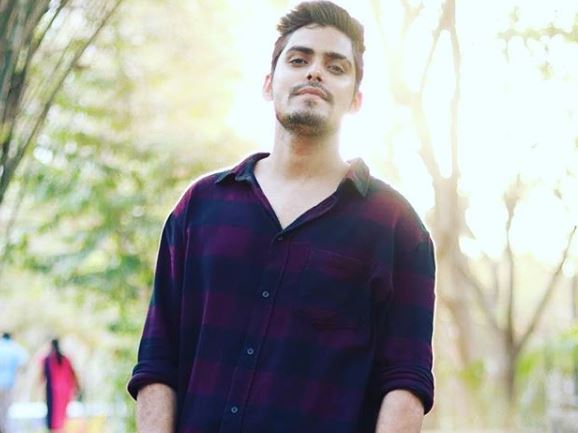 KayZath – RapArtist, Lyricist, Video Creator from Delhi.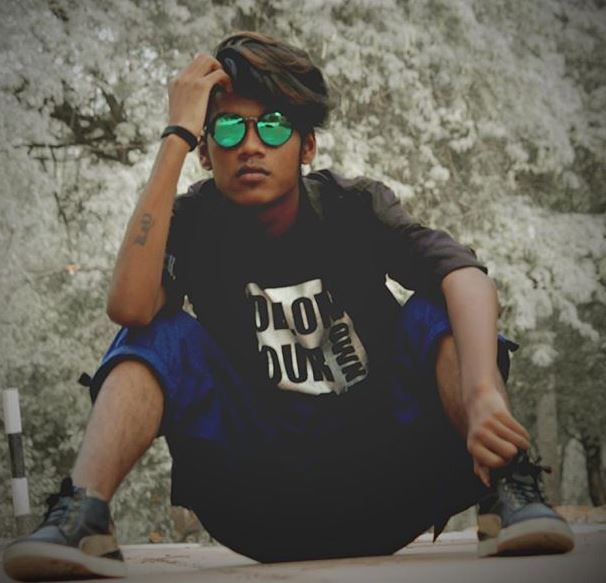 We Hope you liked names of contestants and images from the hip hop culture who participated in MTV Hustle reality show. They all have memories of this amazing show journey in their mind. They should have captured it on camera to create wall of their Hustle memories at home. If you wants to bring your Life memories Alive on your Home Wall, we recommend you to visit now Popular website Wallpics which creates stunning photos wall of your memories and send it to your doorstep.
So, These are Some of the Contestants who participated on MTV Hustle Reality show and got selected for the Next Round. Keep Watching this Space to know more about MTV Hustle reality show.