MTV Roadies is back with a New Season 19: Karm Ya Kaand and This Time you will see a Major Changes in Gang Leaders. As we have seen Last Time Sonu Sood was the Host of the Show replacing Rannvijay Singha and there wasn't any gang leaders. But this time in Roadies 2023 you will see Gang Leaders are back and Some new faces joins in as a Gang Leader.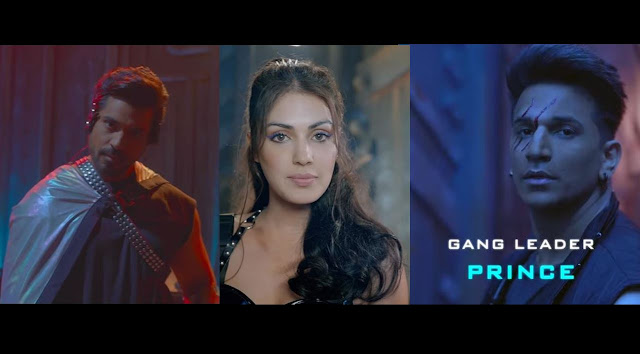 Yes, Actress Rhea Chakraborty joins in as a Gang Leader along with Prince Narula and Gautam Gulati. So, Sonu Sood will be the Show Host just like previous season and they will be joined by most popular faces, Youth's favorite Prince Narula, Gautam Gulati and Rhea Chakraborty.
Mentally and Physically Strong Contestants will be selected after MTV Roadies 2023 Auditions scheduled for Delhi, Chandigarh, Indore and Pune Cities. After the Tough Competitive Journey, you will see one of the MTV Roadies contestant will be the Ultimate Winner of the season.
So, How are you excited for MTV Roadies 2023: Karm Ya Kaand and who is your favorite Gang Leader among Rhea Chakraborty, Prince Narula and Gautam Gulati, do let us know in comments section below.