India's first ever Hip Hop tribes rapper Hunt reality show MTV Hustle is back with the Season 3 named as MTV Hustle 03. Yes, its all set to kick start with the Presence of talented Judges and Squad Bosses in a panel and entertainer host. See Who are the mentors of the Show. After the Success of Last Season, Badshah is back again in a Judge Panel and he's all set with Squad Bosses for Contestants.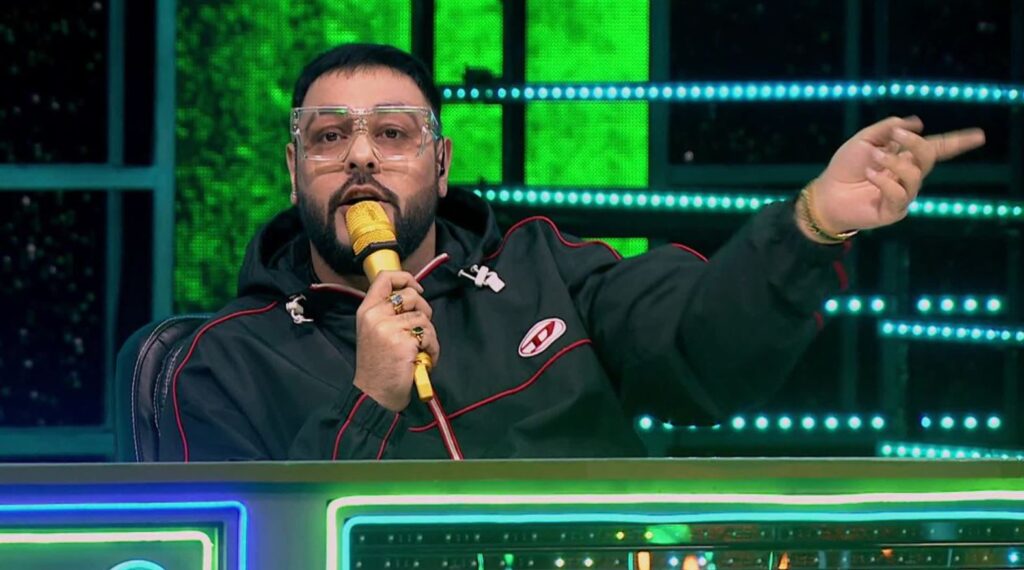 Just like previous Season, you will Find Rapper Badshah for this MTV Hustle 03 reality show. The Talented Rap singer contestants will give their best ever singing performances to impress the Judge and Squad Bosses. All the Contestants will be grouped in teams of Squad Bosses or Mentors. MTV Hustle 3.0 Squad Bosses are EPR, Dee MC, Dino James and Ikka. Yes, This time Rapper Ikka replaces King in a Squad Bosses Panel.
Badshah (Judge)
EPR Iyer (Squad Boss)
Dee MC (Squad Boss)
Dino James (Squad Boss)
IKKA (Squad Boss)
All the MTV Hustle 03 Squad Bosses are very Important Part of this Hip Hop reality show. In the First Season we have Seen there were No Squad Bosses and Judges Raftaar, Raja Kumari, Nucleya have been part of the show. But in Season 2 we have seen Only 1 Judge Badshah and 4 Squad Bosses and that Concept and Format was loved by audiences. So, Makers repeats Same Pattern in MTV Hustle 3.0 as well. So, Audience also going to enjoy MTV Hustle 3.0 just like last season.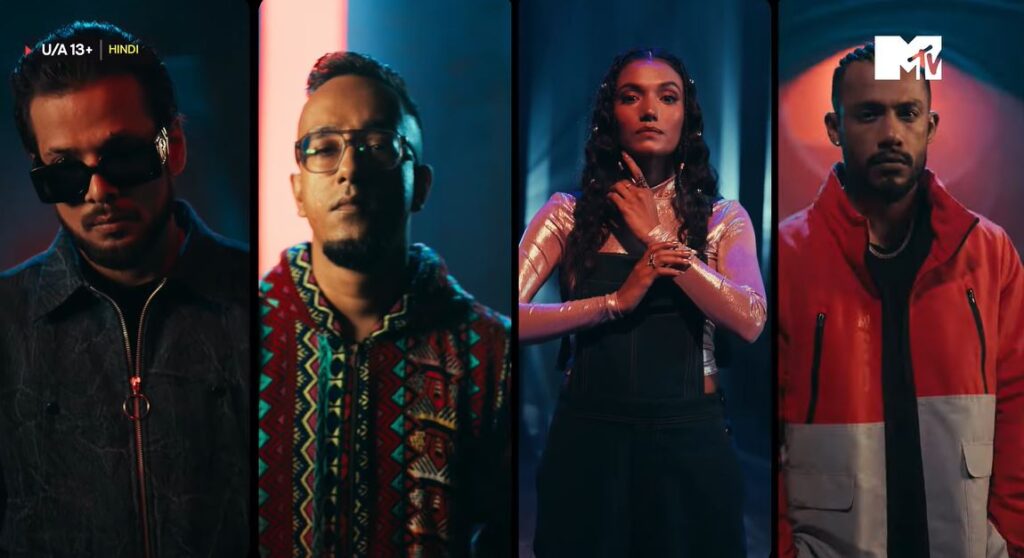 So, as you have seen in a Last Season, MTV Hustle 3.0 Judge Badshah will take all the important decisions of selecting Contestants based on their performances, Group those contestants in Teams of Squad Bosses and also Giving Scores to the Contestants each Week based on their performances. You will also see Public Voting going to decide who is going to win the Title of MTV Hustle as India's best rapper.
Fans are definitely going to miss their favorite King Arpan Kumar in a Squad Bosses, but Ikka is also one of the Famous and talented Rapper who will establish his place in a Panel.
MTV Hustle 3.0 Starts from 21st October 2023, Every Saturday and Sunday 7 PM on MTV India Channel and JioCinema Platform.