A Vice Chairman of Toyota Kirloskar Motor, Vikram Kirloskar died of a heart attack on 29th November. Vikram Kirloskar was 64 years old and he left the world so early. The whole credit goes to him for bringing Toyota's Business to India and he is remembered as a pioneer of india's automotive industry. Here's the Wiki, Biography, Wife, Daughter, Son-In-Law, Family, Education, Net Worth, Age of Vikram Kirloskar.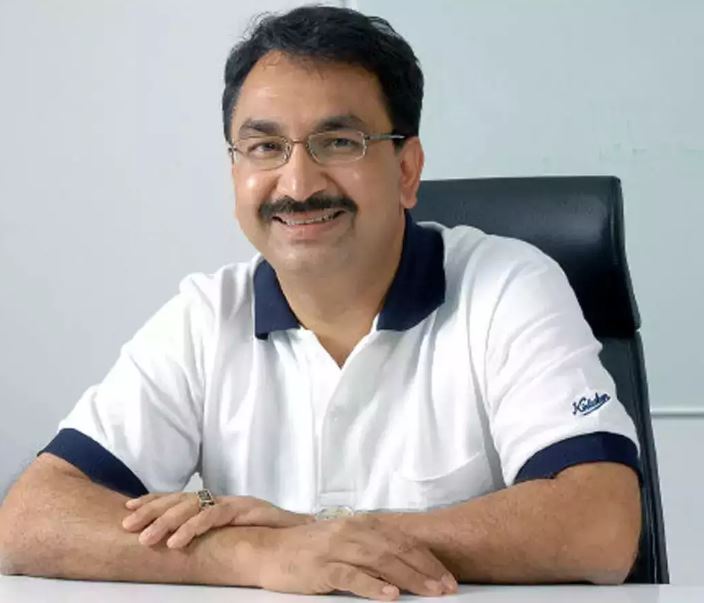 Kirloskar Group has been a major contributor to India's growth for decades. Vikram Kirloskar's father Shreekant Kirloskar was the son of SL Kirloskar who was the businessman instrumental in an expansion of the Kirloskar Group. They have established India's First Iron Plough in 1988.
Vikram Kirloskar was born in November 1958. He did his schooling at Lawrence School in Ooty. After his school, Vikram K went to the prestigious Massachusetts Institute of Technology, also the alma mater of his grandfather. He graduated as a Mechanical Engineer from MIT. His Mechanical Engineering background helped him to join the family business, he has revealed in an interview.
After Joining his family business, Vikram Kirloskar has started devoping many tools and processes in his early years. He has worked at Trainee in Manufacturing at Kirloskar Cummins in Pune and worked hard to do innovations.
Vikram Kirloskar is widely credited as a man who brought Toyota's business to India in the late 1990s. Today, The Toyota business in India covers several companies where Kirloskar Systems is the Parnet. Kirloskar Systems Ltd. is holding and Investment company owned by Vikram irloskar which, together with Toyota, has a presence in sectors like Manufacturing cars, Textile Machinery, Aluminium die-casting, Auto components and more.
Vikram Kirloskar Family
Vikram Kirloskar lived in a Bengaluru with his wife Geetanjali Kirloskar. Vikram and Geetanjali met very first time at Mutual Friend's Party. Geetanjali liked Charming Personality of Vikram and they started dating. At that time Geetanjali was 18 and Vikram was 24 years old. They got married after months of dating. Vikram Kirloskar had revealed in an interview, We enjoy tavelling,e ating out and drinking wine together.
Geetanjali Kirloskar: She is the Chairperson – Takshasila Healthcare Research Services, Chairperson – Toyota Tsusho Insurance Broker India Ltd, Director – Kirloskar Systems Ltd.
Name – Vikram Kirloskar
Birth Date / Year – 1958
Age – 64 Years
Died – 29th November 2022
Wife – Geetanjali Kirloskar
Daughter – Manasi Kirloskar
Son-in-Law – Neville Tata
Grandchild – Jeh
City – Bengaluru, India
Business – Toyota Kirloskar Motor or Kirloskar Group
Net Worth – Rs. 500 Crore
As per corporate shareholdings filed for September 30, 2022, vikram shreekant kirloskar publicly holds 5 stocks with a net worth of over Rs. 10.1 Cr. As per the Financial year 2022 March 31 ending report Toyota Kirloskar Motor Private Limited Revenue / Turnover is Over INR 500 Cr. Net Worth of the Company has increased by 20.84%. EBITDA has increased by 308.01%, Total Assets of the company has increased by 13.58%. Liabilities of the company has increased by 30.71%.
Vikram and Geetanjali have a daughter named Manasi Kirloskar and they recently welcomed their first grand child. Mansi is en executive director of the Family business with Kirloskar Systems and also a member of board of Toyota Motors. Manasi got married to Businessman Noel Tata's Son Neville Tata, son of Noel Tata, in 2019 and they welcomed their first baby Jeh recently.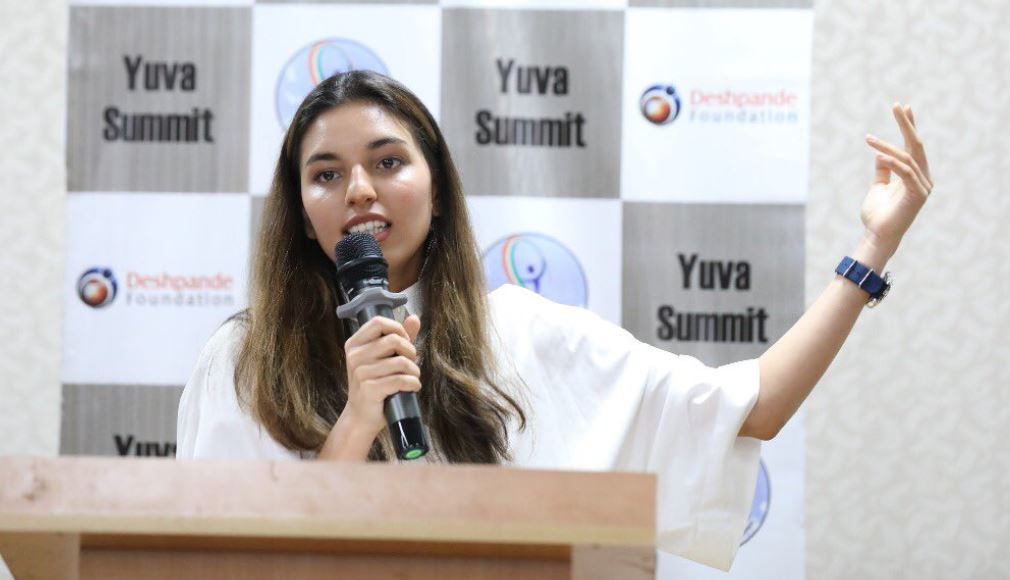 Mansi Kirloskar is en executive director of the Family business with Kirloskar Systems and also a member of board of Toyota Motors.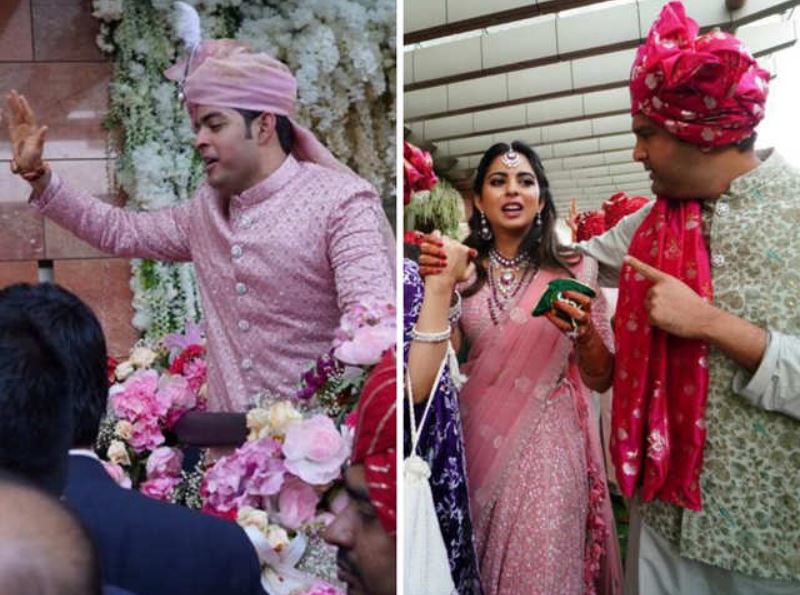 Like Manasi, Neville is also into his family business of Tata Group. Neville Tata's father Noel Tata is a half-brother of Ratan Tata. Noel Tata is the chairman of Trent, which operates popular brand Westside. He is also the Managing Director of Tata International. Leah and Maya are the other two siblings of Neville Tata.
vikram kirloskar family
vikram kirloskar net worth
vikram kirloskar age
vikram kirloskar wiki, biography
vikram kirloskar wife
vikram kirloskar daughter manasi