Sony TV's Shark Tank India Season 2 have been Amazing with unique business ideas from the various entrepreneurs from across the country. Now, One of the Most Popular Indian Hair Extensions Brands, Nish Hair Founder Parul Gulati Asks for a Funding from the Sharks on Shark Tank India Season 2. Yes, Parul Gulati Who is best known for her role in Girls Hostel is asks for Funding on Shark Tank India.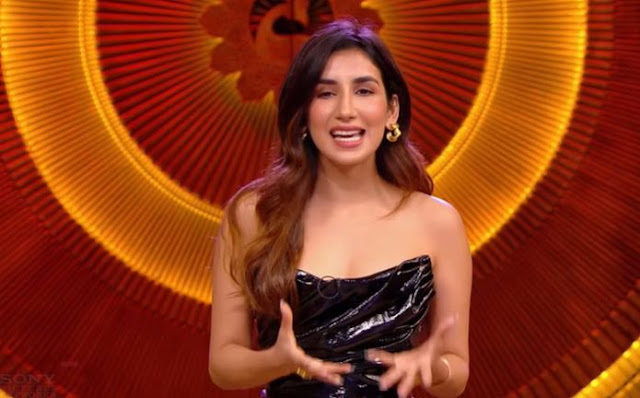 Parul Gulati acted in various films and Web Series and she is very Popular. Also she has more than 1.3 Million Followers on Instagram. After Looking at Business Growth and Profit of her well established business, all the sharks are interested to Invest in her Business.
Nish Hair Extensions are 100% Human Hair Extensions made for Girls or Women who have less money and less hair. A Hair Topper which looks like Human Scalp. Her Last 3 months Sale was 2.3 Cr and 30% net Profit and which impresses the Sharks on Shark tank India 2.
Aman and Vinita giving Offers 1 CR for 3% equity and Shark Amit Jain ready to give 1 Cr for 2% equity which is the same offer asked by Founder Parul Gulati. Don't forget to watch Shark Tank India season 2 Episode of Nish Hair to know which shark invest in Parul Gulati's Nish Hair Extension Company.