Padcare is an Automated Hygiene Management Machine that generates harmless, recyclable output out of used Sanitary Napkins or Pads. Through multi-step mechanics, it breaks down absorbent sanitary waste into two by-products – cellulose and plastic. Padcare Vending Machine Founder Ajinkya Dhariya asks for a Funding on Shark Tank India Season 2.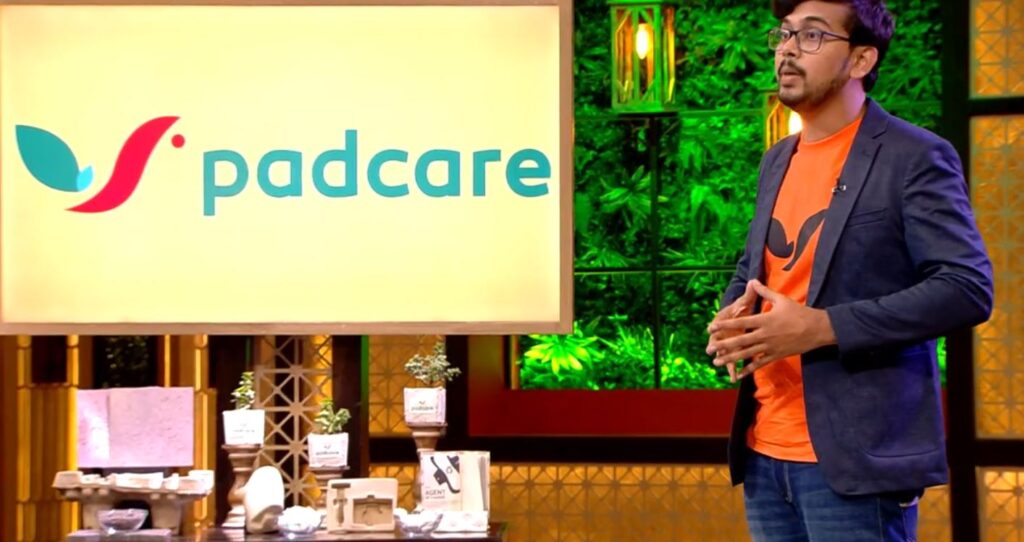 Padcare is Word's First B2B Mensural Hygiene Management Platform that taking care of used sanitary napkins and dispose in such a way that leaves strong social, economical and environmental impact. Founder and CEO of Padcare Labs Ajinkya Dhariya have been awarded for this Winning Product and Startup.
Padcare Vending Machine which is the Safe disposal of Sanitary Pads has received a Appreciation from the sharks and Investments also with a great valuation of a company. Padcare Vending Machine aka Sanitary Pad Disposal Machine is the Future as everyone is serious about health and taking care of hygiene and prefers disposing Sanitary pads in a proper manner.
How Padcare Machine Words | What they Offers
Here is how Padcare Sanitary Napkin or Sanitary Pad Disposal Machine Works and uses the recycled material for making Paper and Plastic based objects.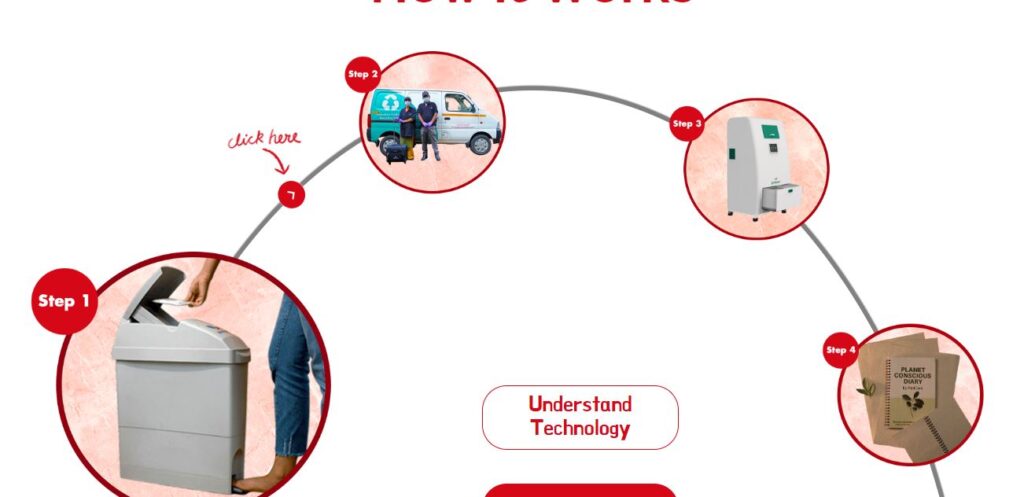 Menstruators disposes of their Pads in Safe, Hygienic and Private Padcare Bin
Trained Service Staff Collects the Pads from Padcare Bins every Month
Pads are recycled through our patented 5D Technology
We make Paper and Plastic based objects from the recycled material
All the 5 Sharks Impressed with Ajinkya's revolutionary product which is helpful for women. Peyush Bansal says, 'You can get the Valuation of you choice'. Namita, Vineeta and Anupam also praised the product and says, 'Sach Mein Bharat Badal Raha Hai'
Don't Forget to Watch Padcare Sanitary Disposal Machine Pitch on Shark Tank India Season 2. Keep Watching Shark Tank India every Monday to Friday 10 Pm on Sony TV.