PR Sundar is a well known Stock Market Expert with over 21 Years of experience. He manages Mansun Consultancy Pvt Ltd. He has also appeared in Sun New Channel, Varthaga Ulagam program. Stock Market Trader and Trainer PR Sundar is 59 years of age as of 2022. PR Sundar Wiki, Bio, Net Worth, Wife, Son, Twitter Controversy, Now His company is under SEBI Scanner.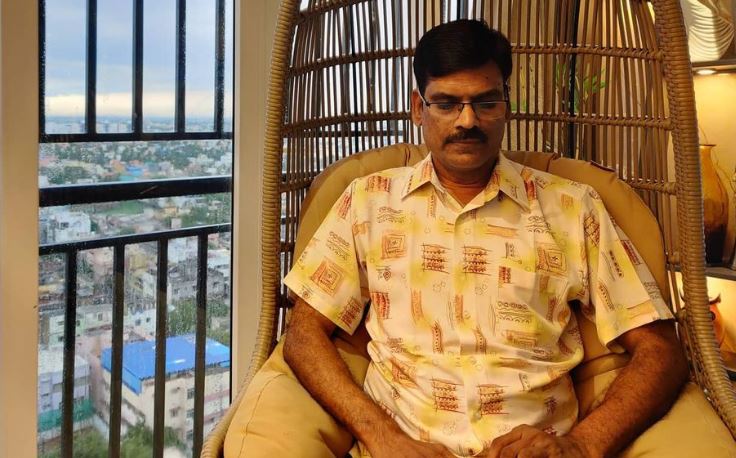 Trough Stock Market he has earned lakhs of rupees and his money making mind always attracted youngsters and he has trained many people by giving online classes. His 2 days classes registration fees are Rupees 60,000. He has gained lots of fans and followers on social media. Even he is a role model for many people in stock market industry. But today his 1 Tweet creates a lots of controversy and PR Sundar faces backlash over most Vulgar Tweet of the year.
PR Sundar Wiki, Bio, Age, Net Worth, Wife, Son, Education, Career
Let's have some more details of Stock Market Expert PR Sundar who is also an online trainer earnings huge on internet. PR Sundar's Wife Name is MANgai and his name is SUNdar so he started his company named MANSUN.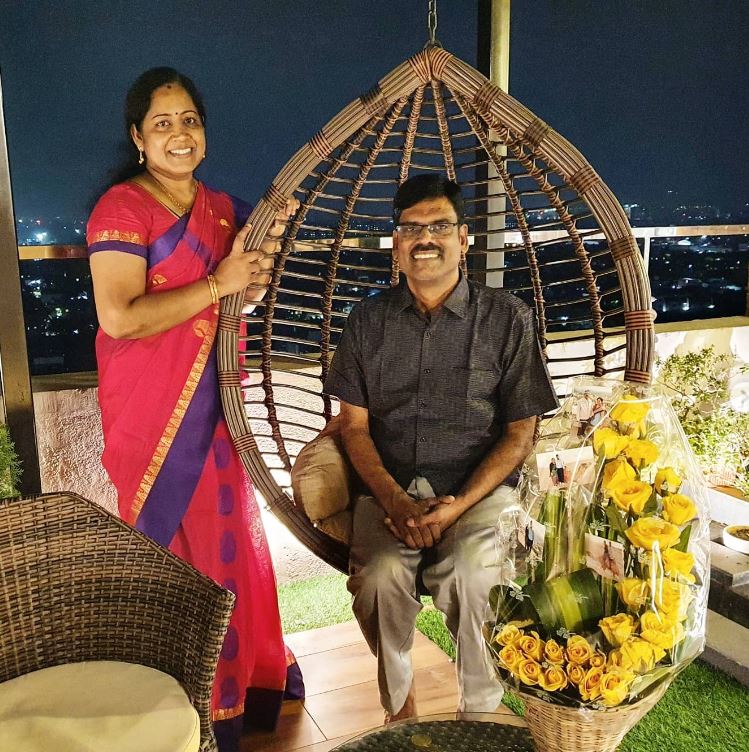 PR Sundar is born and brought up in Poor family background. He is a Post Graduate in Maths Subject. He took Teaching as a profession and teaching assignment in Singapore helped him save capital and returned back to India and started his own business. After a Post Graduation in Chennai, PR Sundar has done a Job as Maths Teacher in Gujarat.
Name – PR Sundar
Birth Date/ Year – 1963
City – Chennai, India
Wife Name – Mangai
Son Name – Ashwin Sundar
Company Name – Mansun Consultancy Pvt Ltd
Income Source – Stock Market Trading, Online Training
Net Worth – 150 Cr Approx
Nowadays PR Sundar is running his Stock Market Trading Business and Online Training Under Mansun Consultancy PVT LTD firm. But this firm is now under SEBI Watch. Yes, PR Sundar is under SEBI Scanner. Yes, According to Securities and Exchange Board of India SEBI Website, PR Sundar's firm Mansun Consultancy Pvt Ltd has been listed under the Cause List pertaining to 'examination of unregistered investment advisory'.
"If any person found to be engaged in providing investment advisory services without getting registered with SEBI, appropriate action as deemed fit, under SEBI Act, 1992, may be initiated," according to its website.
Directors of Mansun Consultancy Pvt Ltd are Marimuthu Ramalingam, Mangaiyarkarasi Sundar and Purisairajamani Sundar, according to Zauba Corp, a website that tracks businesses. Mansun Consultancy's registered address is in Chennai, Tamil Nadu.
PR Sundar Twitter Comment | Tweet by @PRSundar64
Here is the Full Tweet and User Comment and his reply to the Tweet which falls him under a legal trouble.
Speaking exclusively to Moneycontrol, Sundar clarified that two years ago a SEBI-registered advisory firm, Zebu Wealth Management, asked him to provide research analysis for their clients. Sundar is a research analyst with a certification from the National Institute of Securities Market (NISM) certification. NISM is the educational arm of SEBI.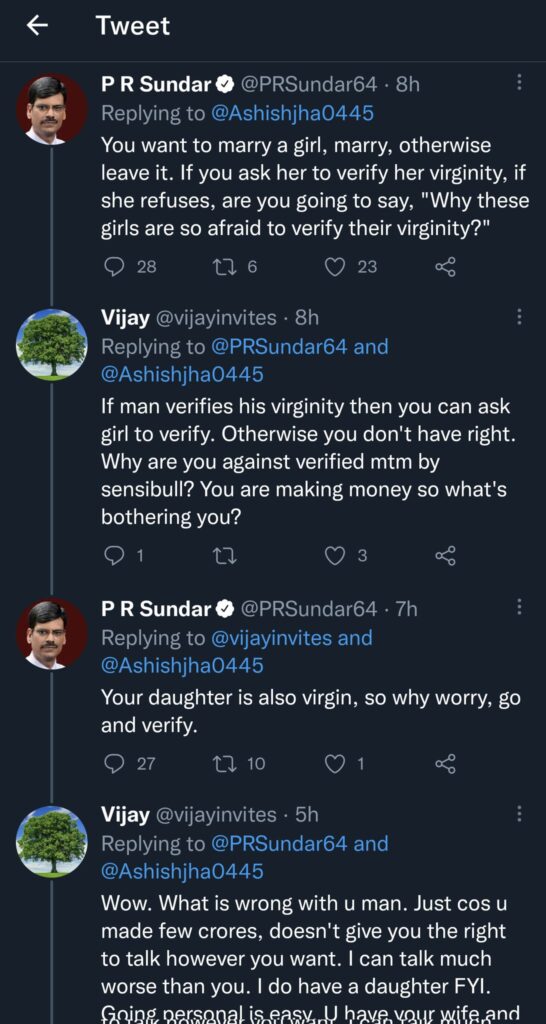 "I provided my services to Zebu and demanded a fee. However, the brokerage firm wanted to avoid additional operational costs like GST, input credit, TDS, etc. So, they asked me to collect the advisory fee directly," Sundar said.
When his firm Mansun Consultancy Pvt Ltd received the fees, it received an inquiry from SEBI. "We stopped everything then and there. This is a procedural violation as per SEBI for which they are seeking clarification," he added.
Have a look at PR Sundar's Luxury Penthouse Tour Video
Also, Don't forget to Watch PR Sundar's Journey as a Stock Trader, he explained in his own words. Watch PR Sundar's Journey of TRADING in Stock Market Video below.
PR Sundar is Active on Twitter, Instagram, YouTube Platforms with massive numbers of fan followers.
Twitter – @PRSundar64 – More than 483,5K Followers
Instagram – @prsundar64 – More than 61.8K Followers
YouTube – @PRSundar64 – More than 1.02 Million Followers