A Chairman of Premium Natural Mineral Water Segment Bisleri, Mr Ramesh Chauhan is grabbing headlines when he has decided to sell his company to Tata Group. Ramesh Chauhan is the Son of Mr Jayantilal Chauhan and Mrs Jaya Chauhan. Ramesh Chauhan's Wife name is Zainab Chauhan and they are proud parents of daughter named Jayanti Chauhan. ZAINAB RAMESH CHAUHAN was appointed on Monday, 26 October 1987 with BISLERI INTERNATIONAL PRIVATE LIMITED – MUMBAI.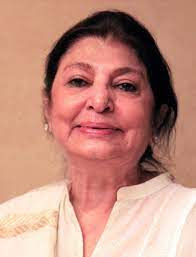 Mr Chauhan married to Zainab Chauhan and she is also a part of Top Management of Bisleri International Pvt. Ltd. She is one of the the First Businesswoman of our country who sell soft drinks and maintain good relationships with franchisees. Mr Zainab Chauhan's big support in creating big brand like ThumsUp, Limca and Gold Spot starting from 1970s. She has been a big pillar of Ramesh J Chauhan for bulding a successful company.
Real Name – Zainab Chauhan
Husband – Ramesh Chauhan
Daughter – Jayanti Chauhan
Company – Bisleri International Pvt Ltd.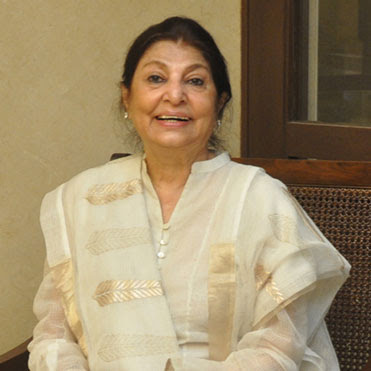 After Sale of ThumsUp, Limca and Gold Spot brand to Coca Cola, Mrs Chauhan has decided to take a break and back seat from business. Then after Mrs Chauhan started following her passion of Educating Under privileged children and feeding the less fortunate. Mrs Chauhan loves Poetry, Art and Literature.
Here's the Zainab Chauhan Wiki, Biography, Age, Husband, Daughter Name, Business, Net Worth updated.