Gear Head Motors, Hyderabad, Telangana company founders introduced their Electric Bicycle and Tricycle at just Rs 24,000. Its India's first and foremost company who are trying to save the world from the trauma of Biofuels. See the Pitch Video of Gear Head Motors on Shark Tank India Season 2.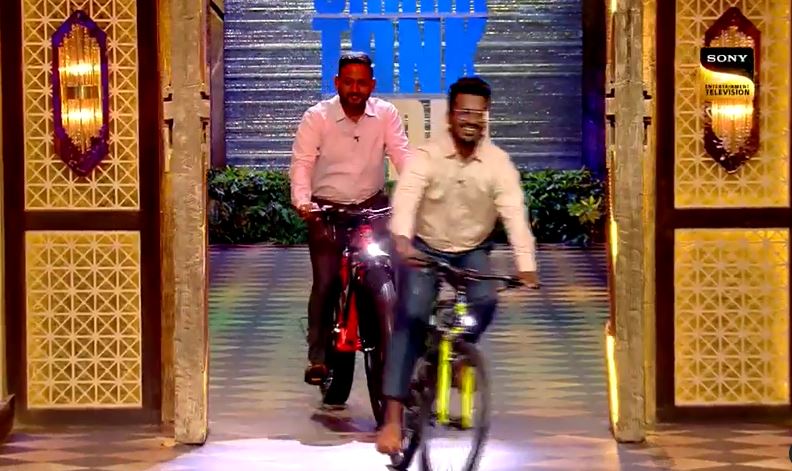 Their Pitch on Shark Tank India 2 was perfect and to the Point but Shark Aman and other co-shark found their business model very doubtful and what happened Next on Shark Tank India 2 is an interesting watch. They managed to impress with their pitch and presentation but something was wrong with their business and model.
What happened next with Gear Head Motors Electric Bicycle and Tricycle Founders on Shark Tank India 2 would be exciting to watch. Don't forget to watch Shark Tank India 2 every Saturday and Sunday 10 PM on Sony TV.