Medulance has made a significant contribution in speeding the process. It has made the patient transportation faster than ever with 3-4 minutes dispatch time and 30 minutes turnaround time. The Availability of expert medical staff, high quality life saving equipment and professional paramedics.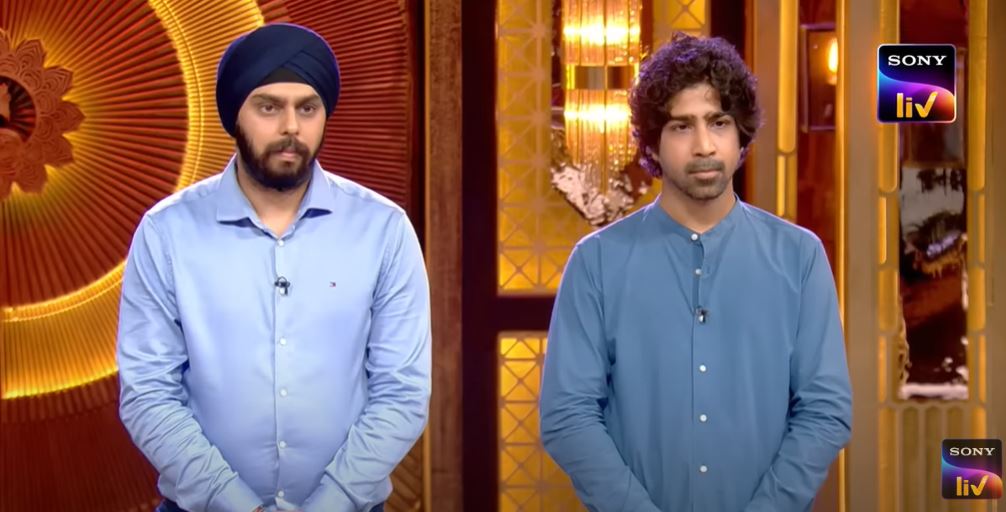 Medulance has various types of Transport Patient Transport, Basic Life Support, Advanced Life Support, Mortulary Van/Ambulance, Air Ambulance Services, Mortuary Chamber, Home ICUs etc. Founders Pranav Bajaj and Ravjot Arora who are a Commerce Graduate and A Computer Science Engineer respectively are on Sharn Tank India Season 2 for 5 Crore Rupees Fund at 5% equity.
Medulance, Medulance Assisting Lives has generated 5 Crore Rupees for 5% Equity. Sharks Anupam Mittal, Namita Thapar, Aman Gupta, Vinita Singh, Vinit Jain shocked to see the biggest ask by Medulance on Shark Tank India Season 2.
Last Year Revenue – 24 Cr Rupees
Net Profitability – 24%
Shark Tank 2 Ask – 5 Crore Rupees for 5%
Shark Tank India Season 2 Starts from 2nd January 2022, Every Monday to Friday 10 PM on Sony TV.