Shark Tank India Season 2 Sony TV reality show features unique business ideas from the various parts of our country and people have shown immense love to their ideas and pitches. Also, Some ideas surprised Sharks and their revenue model shocked even more. Tonight on Shark Tank India 2 you will see some amazing ideas like Magic Of Memories jewellery which is made from breast milk for DNA Keepsake, Atypical Advantage which provides Jobs to PwDs, House of Chikankari clothing brand.
Let's discuss each of these Business Ideas Individually and their Appearance on Shark Tank India Season 2.
1) Magic Of Memories DNA Jewellery – 
Founder Preety Maggo is a Mommy Entrepreneur who introduced her unique business of DNA jewellery and her revenue model and money they have generated selling their products online and offline.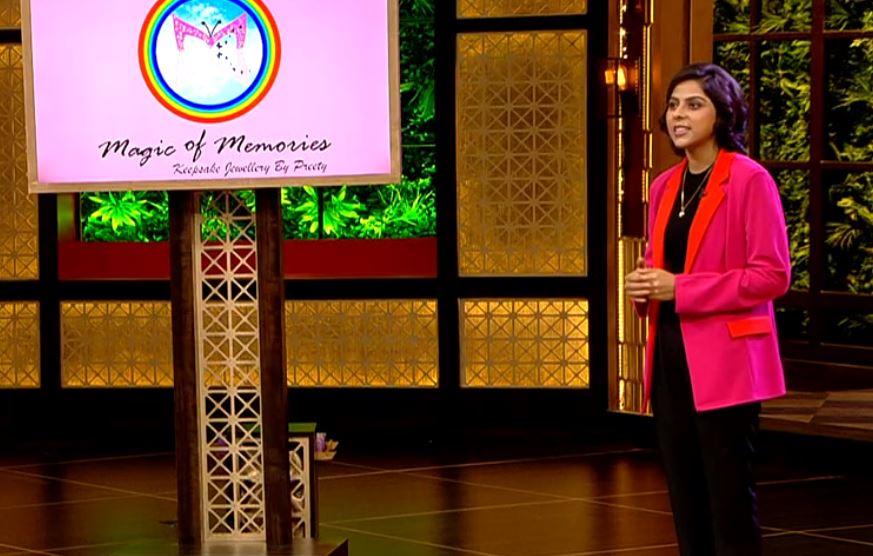 So, if you wants to keep your Special Moments of your life Alive forever, you can preserve it into the Jewelry. Just Send your Breastmilk, Special Occasion Flowers, Childhood home soil or anything you wants to keep with your forever, they will make a jewellery out of it and send it to you. Their all Products as custom made and you can order Ring, Pendants, Bracelets kind of jewellery keeping your DNA memories alive.
2) Atypical Advantage for PwDs – 
Atypical Advantage is India's Largest Inclusive Platform that generates economic livelihood for persons with Disabilities. We all know the Personal with Disabilities are having unique talent and qualities and in short they are differently able, So instead of wasting their talent, This Atypical Advantage Platform helps them to give right jobs in big companies. They have worked with 120+ companies within a short span of 18 months and they offered more than 10,000 PwDs a right job.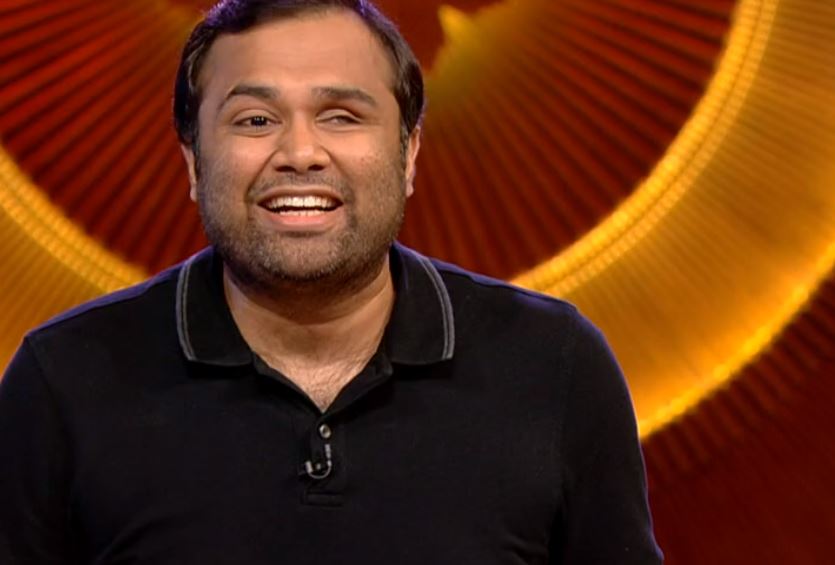 Generating livelihood for #PersonswithDisabilities
1000+ PwDs empowered
150+ brands trust us
500+ Performing Artists
1000+ ready-to-ship art
3) House Of Chikankari – 
Founders Aakriti Rawal and Poonam Rawal Pitch on Shark Tank India Season 2 with their business idea for a Clothing brand. In fact they are well established business getting orders from worldwide for their wide range of Kurti.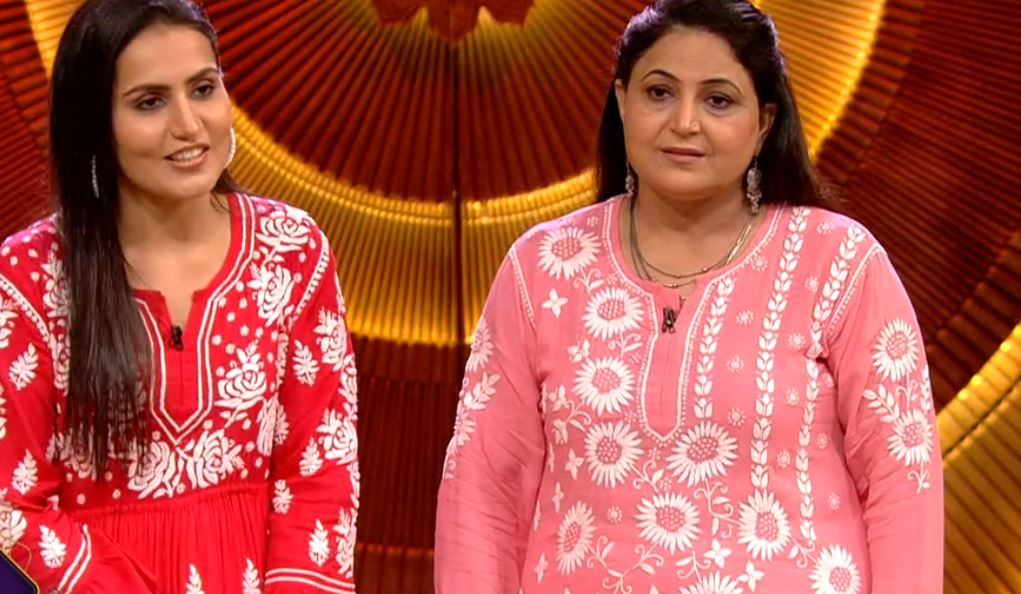 You can Order Kurta online from their website or from Instagram or whatsapp contact.
The Shark Tank India Season 2 Pitches of Magic of Memorie DNA jewellery, Atypical Advantage for Pwds, House of Chikankari aired on 11th January 2023 episode. Don't forget to watch Full Episode on Sony TV at 10 PM and anytime on sonyliv.